Many beginners dreams to start a marketplace, to be a successful and meaningful person. But not everyone succeeds. Let's think about what you need to know before starting a business.
Online marketplaces are a very popular area of business. Look at such hot platforms like Fiverr, Etsy, and Airbnb. Now is the best time to become a successful marketplace entrepreneur.
To help you implement your ideas, we have selected the top tips to create a successful marketplace. We do not impose labels to succeed, because they do not exist. For a truly successful project, you need: great efforts, experience, and a correctly chosen strategy.
Also read our article: 10 Best and Simple tips of building B2B Marketplace step-by-step
Marketplaces are great businesses
Why marketplaces make much headway? Because such services like Airbnb make a great impression on users. Nice design and usability are the main strengths of this company.
In connection with the great success, many beginning business persons strive to create their projects based on "airbnb-for-x".
The popularity of the collaborative economy is growing every year more and more. Experts say that by 2025 it will reach $ 330 billion (for now it is about fifteen billion dollars).
No personal equipment – less money to spend.For example, the aforementioned company does not own any hotel rooms, but nevertheless, it is a top company that involved in rental housing around the world. In this example, we see that you do not need initial inventory (and a lot of cash) to become part of popular online marketplaces.
Also read our article: Angular 6 vs React vs Vue (Best Choice)
When it comes to building a marketplace, is it so hard?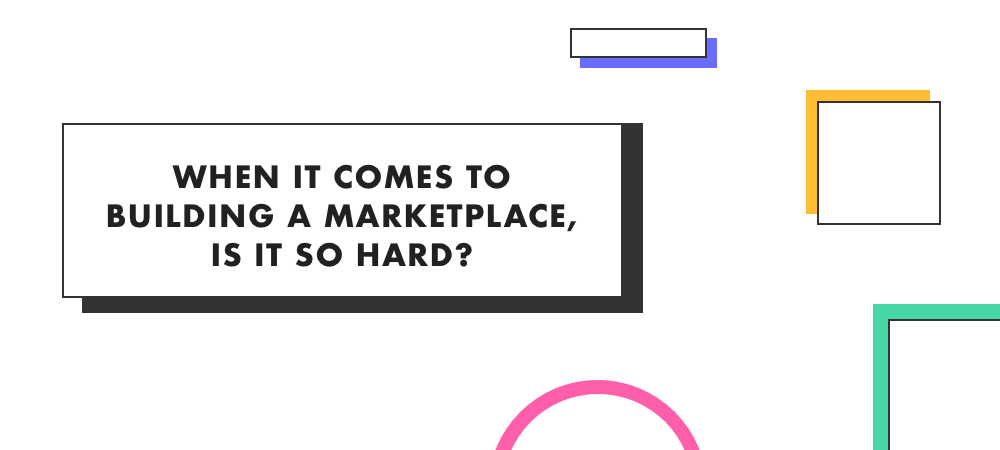 Realization of a successful project is a big work. Despite the fact that you do not need to purchase your own inventory, you still have to consider the main idea and create a website. Moreover, you have to understand how to attract people to provide their inventory and find buyers. So be patient.
Few words about personal motivation
If you are developing your marketplace, first of all, you need to know why you want to work in this field. Understanding personal motives will help to form the right strategy, and also to understand whether you want to build a small business or you want to work with a huge market.
Then you need to understand what exactly you want to create, and how you implement it (do you have money to hire developers, or you want to write code by yourself). It will be nice if you have previous experience, the corresponding education, the co-founder, as well as sufficient financial resources.
Start as soon as possible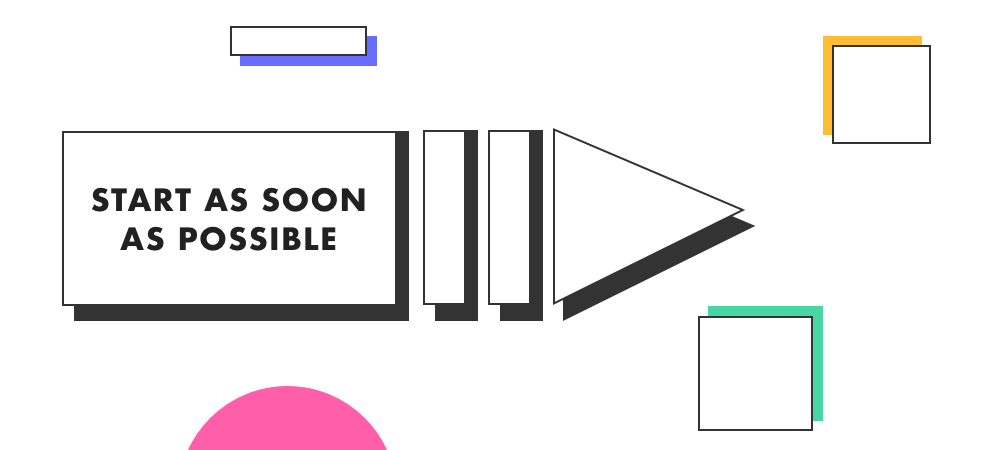 Minimum Viable Product is something that you must develop and run first. It will help you evaluate the prosperity of your idea without big financial investments in a short time. So, do not spend a lot of physical and time resources on developing the marketplace. Moreover, the faster you understand what your users want, the better.
Engage your users
The last tip is the more users the better. Do not forget that you need not only a few interested consumers but many regular customers. Therefore, try to attract new users and do not forget to contact them.
It is very important to listen, help and find out their needs. People will gladly pay you to solve their problems. So you better know your target audience and understand in which direction you need to move.