E-Commerce SAAS
Your own fashion boutique in a moment
Become a part of fast growing online shopping industry by making your best Instagram posts as selling points for a professionally designed fashion store. Provide your customers an opportunity to go shopping using Instagram-like feeds, manage and track orders, pay from inside the app and just enjoy the process.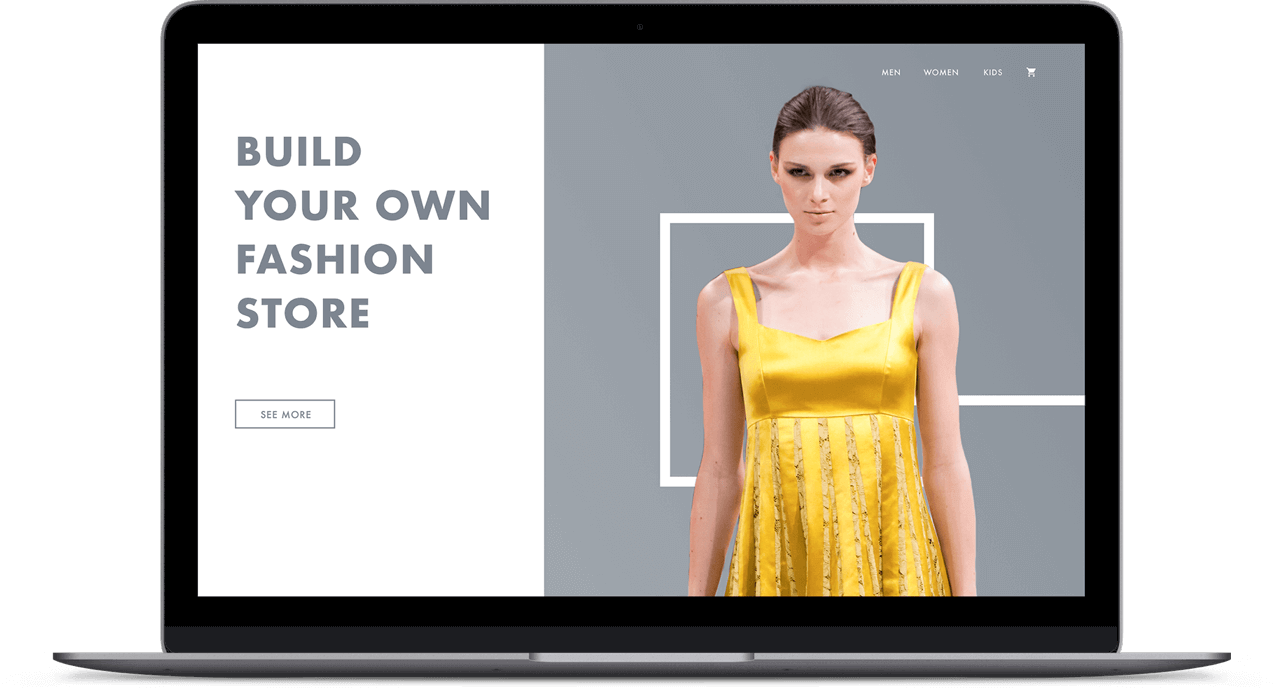 Create online store

Make products from Instagram posts by simply importing your feed and add description where necessary. Convert your Instagram traffic into real sales.

Control items you sell

Make custom products by tagging and combining items from the feed into linked products or collections. Help your customers discover the best matching fashion clothes and order them from one page.

Make simple ordering process and checkout

Let your customers control the ordering process using the integrated shopping cart and checkout components. All orders are available in user profile which support history of shopping actions.

Allow orders tracking

Give your users an opportunity to track the products they ordered from your store.
Key components
Shopping gallery editor

Auto generated gallery of products based on the linked Instagram account. Simplified process of adding image annotations, product description and tags to create shopping catalogs fast with just several clicks.

Managing engine

Core engine is 100% mobile friendly. Allows to control your online store on the go from any modern mobile phone. Just a few taps necessary to turn your new Instagram image into a product your customers can buy.

Shopping cart

Integrated shopping cart paired with in-app payment gateways to make ordering process clear and streamlined.

Integrated analytics

Build-in analytics which allows tracking and range Instagram images per popularity to identify the best selling ones without any extra plugins or remote services.

Wish list module

Let your visitors to set likes for the products they liked and automatically create bookmarks for related to product to shop them later. Use it as an additional tool to get insight into the popular products.
CONTACT OUR TEAM
Do you have an idea for your next project? Not sure what tech stack or business model to choose? Share your thoughts and our team will assist you in any inquiry.