Short description of the article
Mobile Fashion application

Future of online trading

Discovery platforms: Quick look on Pinterest-like aggregators

What about Universal shopping cart

Instagram strategy: popular photo feeds of items for fashion

Conclusion
In case you want to make your shopping process more productive and pleasant, you have to use a specific mobile application. The question is what kind of shopping app to choose?
If you installed the right app on your smartphone, instantly you will get a consultant, an expert on discounts and sales, and a friend suggesting whether precise thing suits you. Therefore, choosing the right shopping app is quite crucial.
Today, let's talk about E-commerce App Development and different types of Shopping Marketplaces that can be built.
Mobile Fashion application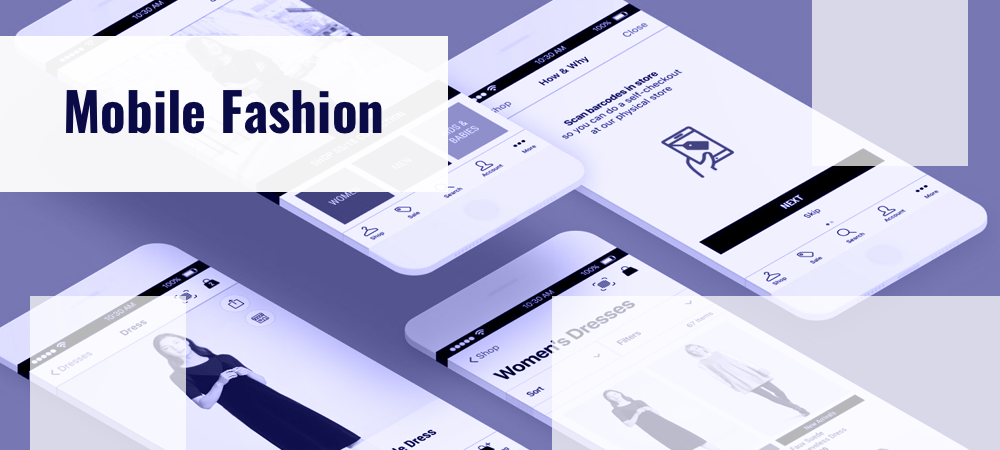 Fashion does not stand still. In addition, it attracts not only trends and fashion addicts but also this is a sphere of particular interest of many developers of mobile apps. All this is due to the growing demand for trading mobile shopping apps.
At the moment, there is one important issue. The buyer, looking through a large number of mobile applications, in the search for the right product, faces a number of inconveniences.
Some people forget in which online store they found the right product; others are lazy to undergo a lengthy verification process. As a result, carts remain abandoned before the actual ordering. One solution to this unpleasant situation is a shopping aggregator. Therefore, by using a single shopping app, customers would buy more.
Also read our article: Freelancer vs Development company. Your Business Choice [2018].
Future of online trading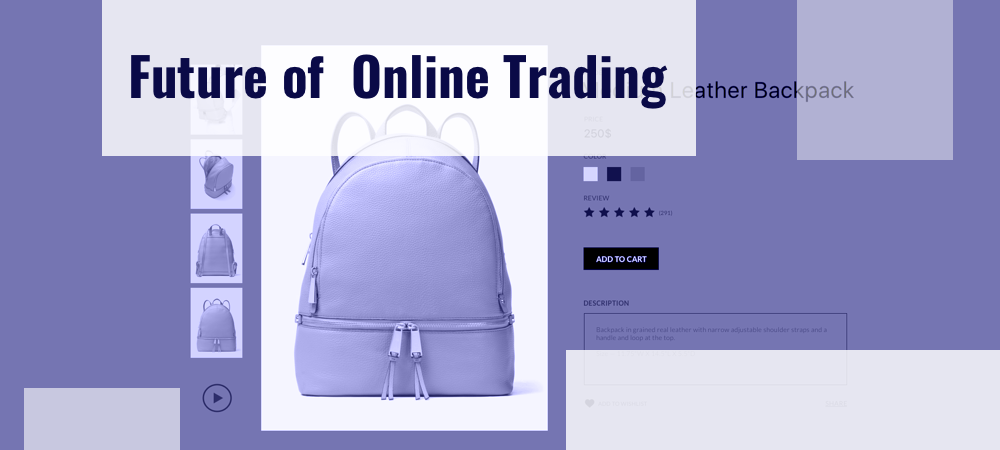 Marketplaces or aggregators are often called the future of online trading. But is it so easy to create a successful platform for this format? The main idea of the "virtual hypermarket" is that the buyer can choose, compare and view the goods at once in all stores by using the universal shopping cart.
E-commerce fashion aggregator assembles data from different sources in such ways:
Collects inventory from vendors in CSV / XML format;

Using APIs for getting access to fashion catalogs;

Using RSS feeds and extracting a large amount of information from the web;

All the above methods together.
Cloud-based web crawling platform – most expensive way, because app developers need to combine unstructured data in the structured format for one application.
Other companies (like HeartThis, Lyst that using Scrapy) trying to build software that extracts a large amount of real-time information from the web and combine it in a local database.
Discovery platforms: Quick look on Pinterest-like aggregators
With the popularity of some e-commerce, aggregators are switching to an affiliate model that working with different retailers and brands. In our time, Pinterest has become a marketing tool that uses global brands as a means of promotion. Such a model brings income from the commission from the purchase and storage of items in their applications, without inventory/order management, processing payments, packaging, and shipping process.
For example, Stylect, PopSugar, and Fancy startups have already used this method. These discovery platforms provide shoppers with a list of products from different places. Another startup – Polyvore (that was bought by Yahoo for two hundred and thirty million dollars) using an affiliate model like the others, besides it solves the eternal problem of majority like "what to wear".
This establishes a balance between two parallel processes: fashion tracking and shopping itself. Namely, the company provides customers with look inspirations (based on the information in the personal account, work with internal search, clicks, and scrolls on the site) and earns money from ads, driving traffic, and their own advertising platform.
The main reason for the Polyvore's success of this method is that often the choice of the client depends on the influence of three main factors: commerce (for making a purchase), content (for inspiration, providing information about product collections) and community (for recommendations).
Also read our article: Best Decision: Refactoring vs Rewriting in Building Marketplace App.
What about Universal shopping cart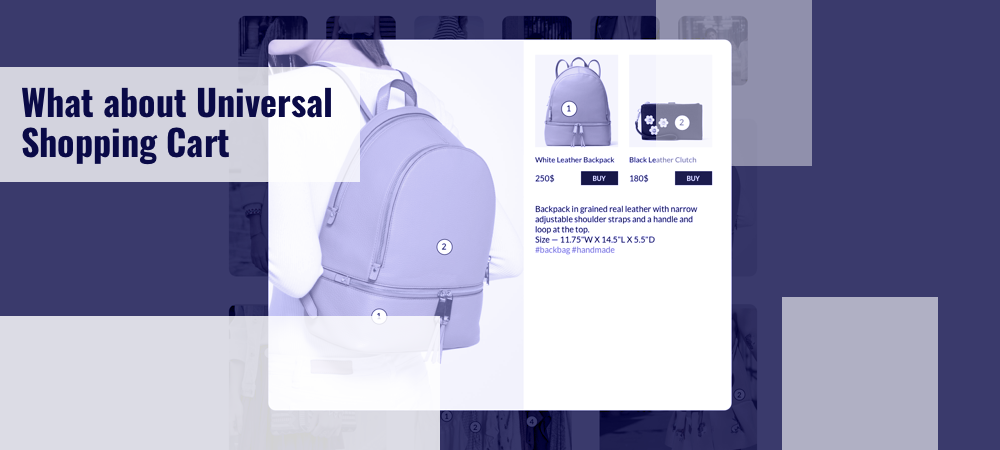 One shopping cart in the aggregator app is an amazing innovation that could help to combine all the products that you want to buy in one place! So customers don't need to jump between different applications anymore. Moreover, probably it is the best opportunity for business, because this method reduces all the risks that we mentioned before (basket abandonment, buyers laziness, etc.).
Because Universal shopping cart means that users no longer need to enter delivery information every time they want to make a purchase. After just one input, all the necessary information will be stored in the system.
According to the Lyst experience, one cart provides higher conversion levels. Moreover, it allows assembling information and providing it to brands as a perk. However, Lyst works only with particular retailers and brands. So if buyers want to buy things from another brand that does not work with Lyst, they will have to use their mobile phones to go to the website of this brand.
Many retailers and brands that follow their image are eager for their own shopping experience, so they often refuse to work with similar shipping carts. Also from the disadvantages, it's difficult for developers to configure such a system and correctly synchronize inventory information (the presence of colors and the right sizes at any time).
For example, Keep already refused OneCart feature, because that company used expensive human work to maintain all the customers' orders. Now Keep is redirecting customers to the partners' websites.
Instagram strategy: popular photo feeds of items for fashion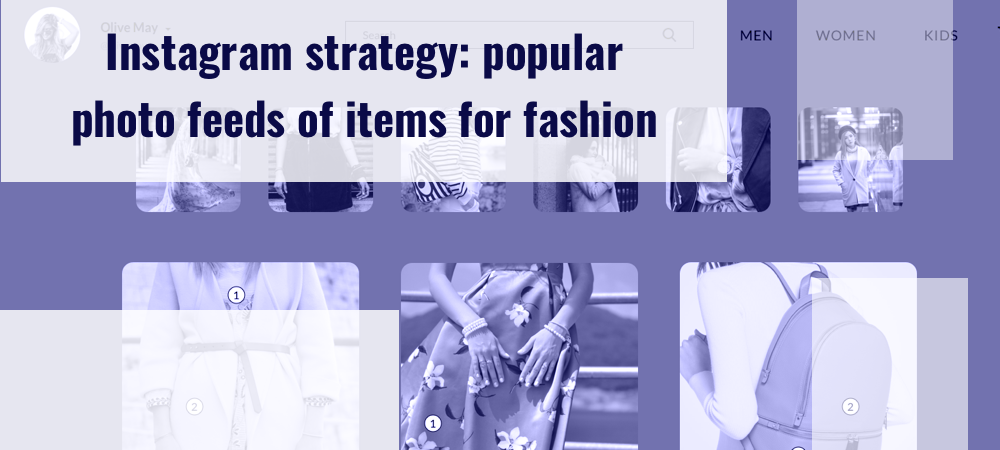 First of all, we discard the shipping cart and then imagine the Instagram. This is the moment when you plunge into the world of shopping filled with vivid pictures and enticing proposals. Sounds familiar?
Photography is the undisputed bearer of world trends related to different spheres from the world of fashion, design, entertainment. This fact was successfully used by representatives of a business focused on women's demand, and marketing, promoting their goods and services through a social network.
Nowadays, there are many photo feeds of products on the Internet, with the same "swipe to pay" company goal. For example, Spring startup is working with different retailers each day and allows them to post photos of their items. Therefore, users can buy any product in one click. The company integrates with the electronic commerce infrastructure.
After simple checkout and filling in credit card information, companies handle the delivery, exchange and return operations, just as if they were working through of their own site. Moreover, Spring is the first fashion e-commerce application that provided Apple Pay and Android Pay for its users. Mobile payment is gaining momentum, and transactions using a smartphone around the world have already reached 69%. After all, the more the buyer has methods of payment, the more likely that he will choose the most convenient method for himself and make a purchase.
Wanelo – similar to Spring. It allows multiple e-commerce websites to present themselves, as they would through any social network. Both are working with the Stripe, which is responsible for payments.
Also worth mentioning Tinder-Like Shopping Apps, like Fancy, Stylect, and Mallzee. These applications have not changed in functionality. However, they still attract the market for developers and provide an exciting and ultra-fast way of converting customers and purchases.
Conclusion
With the popularity of e-commerce, aggregators are switching to an affiliate model that working with different retailers and brands. The examples of Pinterest and Instagram illustrates how social media platforms bacame a marketing tool that uses global brands as a means of promotion. Such a model brings income from the commission from the purchase and storage of items in their applications, without inventory/order management, processing payments, packaging, and shipping process.
In case, you got left any questions or suggestions, feel free to contact us and we will assist you in any inquiry!