Short description of the article
Intro

Advantages of employing a freelance developer

Disadvantages employing a freelance developer

Advantages of employing a development company

Disadvantages of employing a development company

Development company vs a single developer

What to choose for website creation?

What to choose for application development?

Conclusion
Intro
In case you are looking for an efficient freelance web developer or freelance mobile application programmer, you are able to choose from several variants. The first and the cheaper one is to do all the required work by yourself. This approach also demands rather a high level of knowledge and practice skills as well as a lot of free time. The second – to employ some developer or even outsourcing company in order to have everything prepared by them. Following this way, you will have to decide on whom to give your preference: a freelancer or a special development organization.
You are able to find a lot of developers on the Internet who are rather confident to deal with all the development process alone without any help. Due to the unwritten rule, each of them has a really bright and colorful portfolio where you may find a lot of great examples of the websites and applications which they have worked on. Nevertheless, you may also face some organization that specializes in such kind of activity as web development and, moreover, has rather large financial opportunities as well as the number of professional staff. All in all, there is a vital and sensitive dilemma: whom to choose? What is the reason of hiring the entire enterprise when the single person is able to cover all the work amount or it is simply impossible to do this and that is why such organizations appear in this niche of the industry?
As we know this dilemma can be complex, we have decided to make an effort in this article to find out all the pros and cons of choosing both options and then make a comparison of them. As a quintessence of our clause, we will offer you the most suitable situations for both variants.
Advantages of Employing a Freelance Developer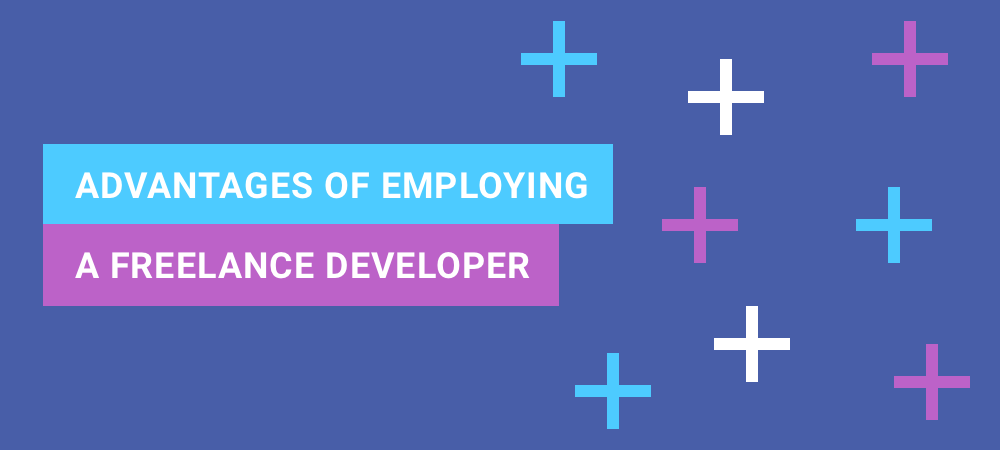 Let's begin with a list of undoubtful advantages of Employing a Freelance Developer.
Communications
In case you work with a single developer, he/she entirely takes responsibility for all the actions they do and achieved results. It means that the communicative process is rather simplified. In such a situation, the developer cannot shift responsibility for possible deadline delaying.
Universality
It is okay for most of such developers to work extra time because such kind of people usually is not obliged to work certain amount of time. For this reason, it is possible for them to work on your project even after midnight, spend whole days writing code lines and so on. You just need to be specific when proving the task for a freelancer. Then the will do all other preparations and schedule their own time to perform the task.
Affordable prices
Such developer will ask payment for all services they offer. Nevertheless, after finishing you will pay only for the result and work done. At the same time, an organization will definitely add all the extra costs into the final bill. Precisely this is the reason why employing a single developer usually costs you less than dealing with a development studio.
Efficiency
Usually, a single developer has rather high motivation to perform the job well and with rather high speed and productivity level. They are aware of the fact, that their performance will have an impact on their profit. The other thing is that a single developer wants to finish the task as fast as possible in order to get the price and won't waste time on meaningless things or organizational aspects as companies do.
Also read our article: 5 Best Tips to Hire Angular developer in 2018.
Disadvantages Employing a Freelance Developer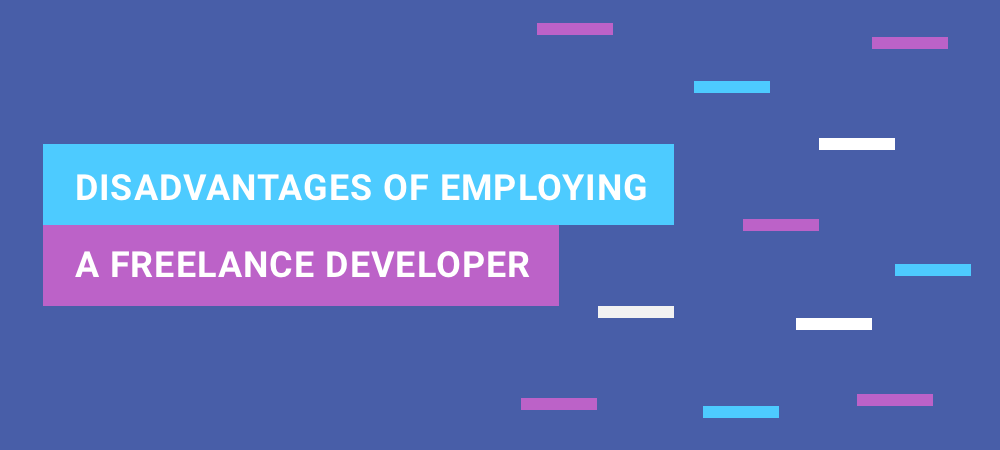 We can predict that you may decide now that it is a brilliant idea to employ a freelance developer which doesn't have any cons. Nevertheless, there is a set of some negative sides which you may face while working with a single developer.
Availability of a freelancer
It is widely spread that an experienced and highly-skilled freelance developer who also has a good reputation will have a few projects he/she works on simultaneously. For this reason, there is a possibility that a developer you have chosen for your project would be simply busy at the moment of the necessity. Despite the fact that it is possible to reach an agreement beforehand and be sure and calm, in case you need someone to work just now, you may face some troubles.
Dependence
Despite almost all freelance developers will try to finish the project as soon as possible, they would never feel anything similar to subordination or count themselves as your stuff. In accordance with this, it is possible for them to commit any actions related to their personal need and interests with no sense of necessity to inform you. Actually, you even do not have any ability to deal with such a situation from your side.
Confidential aspects
In the IT industry a high level of confidential protection is vital for success and long-standing business. It is okay if you ratify a Non-disclosure agreement with your freelance developer. Nevertheless, you cannot be 100% sure and aware of potential risk because the same freelance developer may deal with your competitor next time.
So, we have discussed the advantages and disadvantages of employing a freelance developer. Let's do the same with the development company.
Advantages of Employing a Development Company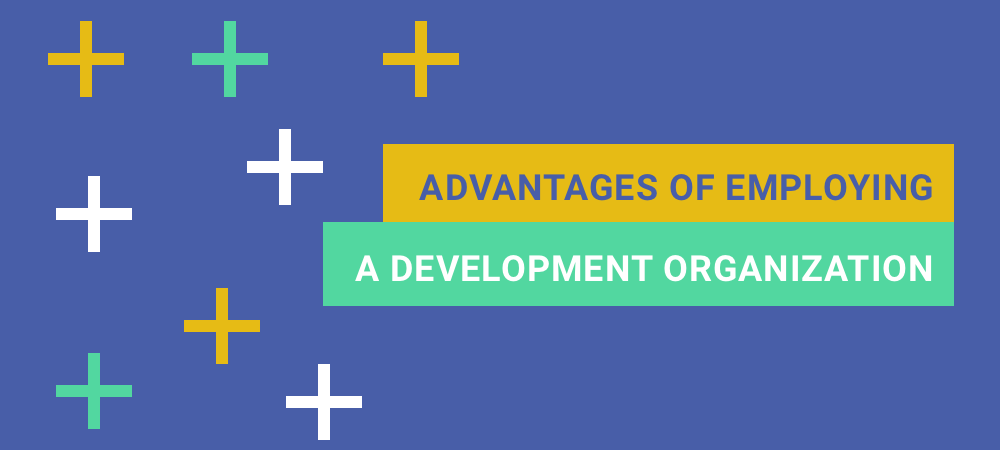 Before starting you should remember that it is rather difficult for a single developer to cover all the amount of work. It is clear that organizations have a wider set of possibilities in order to cover your demands and provide you with more than one developer. Moreover, an organization is able to supply you not only with developing options but also with further maintaining of your project and its enhancement too. For this reason, let's look at the main pros and cons of employing a development organization.
Teamwork
In case cooperating with a company, you will get access to the capabilities of an entire team of professional programmers. As a result, a lot of various and efficient specialist in different spheres will be engaged in your project.
Technological back-end
It is clear that in case you do not have a clear codebase created in accordance with certain standards your application won't be able to perform on different platforms with the same level of effectiveness. That is why the backend should be created due to your applications' demands, which will ensure high-quality of your application on various devices.
Constant maintenance
The really great advantage is that any development organization will not stop maintaining your project just after its launch. Dev company's staff will be always available in order to give a helping hand. At the same time, a freelance programmer won't be simply able to supply your project with further maintenance because he/she doesn't have enough tools and possibilities for such purpose.
High-quality product
It is impossible to find a website nominated for an award that is created by a single developer. In case you see some website full of elegance, swiftness, smoothness, it can be guaranteed that it was created by an efficient team of developers and other specialists. That is why, if you are looking for something more than just simple realization, try to avoid single freelancers.
Disadvantages of Employing a Development Company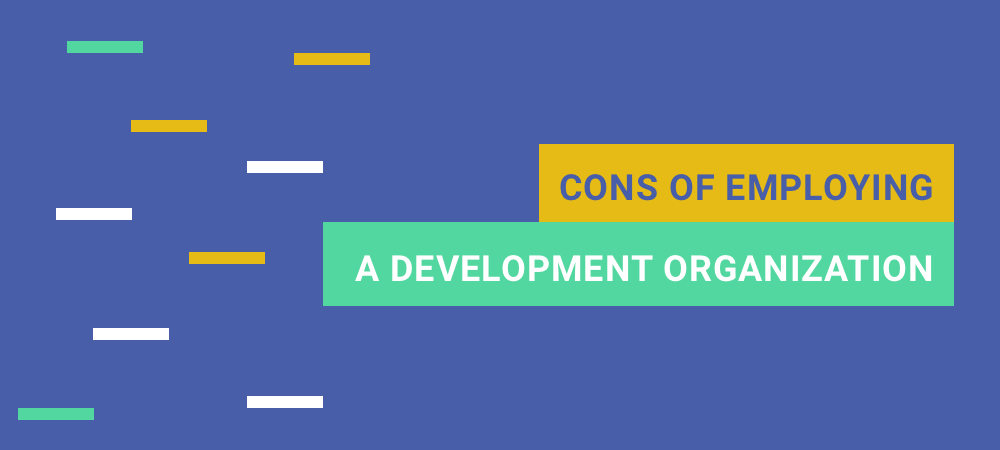 Despite all the advantages, such an approach also has its cons and we consider ourselves obliged to highlight them as well.
Much higher financial requirements
It is necessary to repeat that hiring an entire organization is rather expensive and demands a wider budget than cooperating with a freelance developer. Moreover, an organization also includes some other expenses as office-rent, taxes and so on.
Extended development time
Because of the approaches the companies use in the workflow, they need more time to finish projects. That doesn't mean they work slowly. The reason is the overhead in the communication process and inner cooperation. In order to prepare a better-quality result than a single developer, an organization will need at least a few times longer period than a single developer.
Possible Miscommunication
In most cases, if you employ an organization you will definitely cooperate with one responsible manager and he/she in his/her turn will organize the whole workflow. As the result, your project will be developed by the people you may never see. For this reason, the possibility of a misunderstanding between your thoughts and what developers understand is increased. One of the possible solution to avoid that is to create specifications and instructions for the developers beforehand. Nevertheless, the chance of misunderstanding will be still high.
Development Company vs a Single Developer
We have got acquainted with the list of the main advantages and disadvantages of both variants. Now let us offer you a short comparison table to simplify further decision and see which variant is more effective for your needs.
| | | |
| --- | --- | --- |
| Development criteria | Single developer | Company |
| Communication aspects | Expected as more convenient | Expected as less convenient |
| Accessibility | Tentative | Rather high availability |
| Procedure of control | Directly | Through the manager |
| Time period | Expected as more quicker | Expected as more slower |
| Service set | Rather thin | Broad |
| Confidential protection | Risky | Reliable |
| Further maintenance | Almost impossible | Usually supplied |
| Finances | Cheaper | More Expensive |
| Result | Medium | World-class quality |
What to Choose for Website Creation?
The process of creation and development of a high-quality and scalable website is rather tough and may be characterized as a multistage procedure. The decision of who should be employed is influenced by many various factors but the main is the result you are expecting to get. Are you eager to have a website that performs as it was planned? Is your wish to test your ideas with this project in order to check the audience feedback or to start your website as quickly as possible with minimum payments? Then, a single developer would be the right decision.
However, keep in mind these things. A website created by a single developer is usually built to reach a certain goal that you define at the very beginning. It is hard to enhance it or make its features and possibilities wider as well as receive its further maintenance from the developer.
Moreover, after a while, it also won't be possible to make it follow new web-standards. Because of these reasons, we definitely advise you to employ one of the development companies. By contributing slightly more money and time in the very beginning you will get a scalable, competitive and open for further enhancement website.
What to Choose for Application Development?
The content and the scope of application development industry may appear slightly easier than in the previous case. Nevertheless, keep in mind that an application is usually created in order to run on a specific platform and may face some problems with different stack, system or browser.
Moreover, compared to websites, it is possible to find a lot of successful applications created by a single developer. In this situation, the decision may be divided into two equally-balanced variants. In case you require a simple application and eager to save some time, then employ a freelancer. In case your goals higher – use the service of some organization.
Conclusion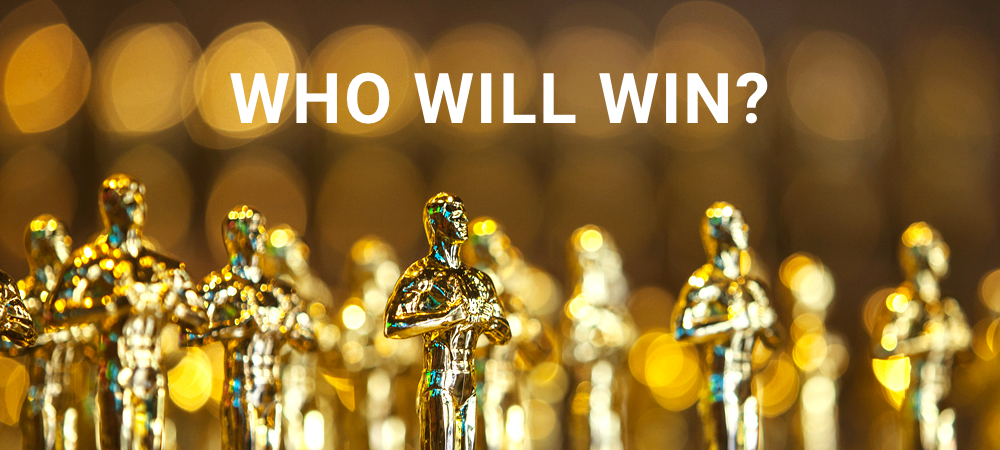 Well, the question of what is more requested by the market now: single freelance developers or specialized IT consulting services organizations is rather tricky. The world-wide evolution and popularization of freelancing is something like one of the first steps into a new age of contract relationships. Still, we cannot be so sure definitely. There are still a lot of things which only specialized teams are able to deal with. So define your goals and choose what will suit your business requirements best.
Got left any questions or suggestions, feel free to contact us and we will assist you in any inquiry!