Peer to peer marketplace apps for Android are nice examples of making business without middleman intervention.
If you are well-acquainted with the marketplace, most of the intermediaries are charged with a rather large sum for their work, and the level of satisfaction is not always so good.
So when choosing a peer to peer connection, you remove barriers (break ties with micro-business owners) and directly link the relationship of the seller of goods and services and the buyer.
The greatest application of peer to peer marketplaces found in smartphone apps. After all, in the marketplace apps
for Android, various stores can open their "windows" to customers. And here are the top six smartphone applications (that are already available to use) that become a part of the future economy.
Bitcoin
It is not just the first generation of a decentralized digital currency, but it also leading app of blockchain (as a form of distributed registry with a specific technical stuffing).
Bitcoin has become an integral part of millions people lives. With the help of it, worldwide remittances are made abroad, services and purchases are paid for both on the Internet and in ordinary stores.
After the release, in 2009, Bitcoin produced a global revolution associated with the cryptocurrency market and brought its contribution to p2p markets.
The blockchain is a revolutionary technology that is being introduced into various spheres of human life. Industry, medicine, the public sector have already begun to transform themselves.
In the world of finance, Bitcoin is especially useful because it allows people to make money transfers to any part of the world instantly, without any fees. It removes all unnecessary barriers.
If you have not yet chosen a coin exchange, then try Coinbase. It is in the top of reliable crypto-currency exchanges in the West for about four million people.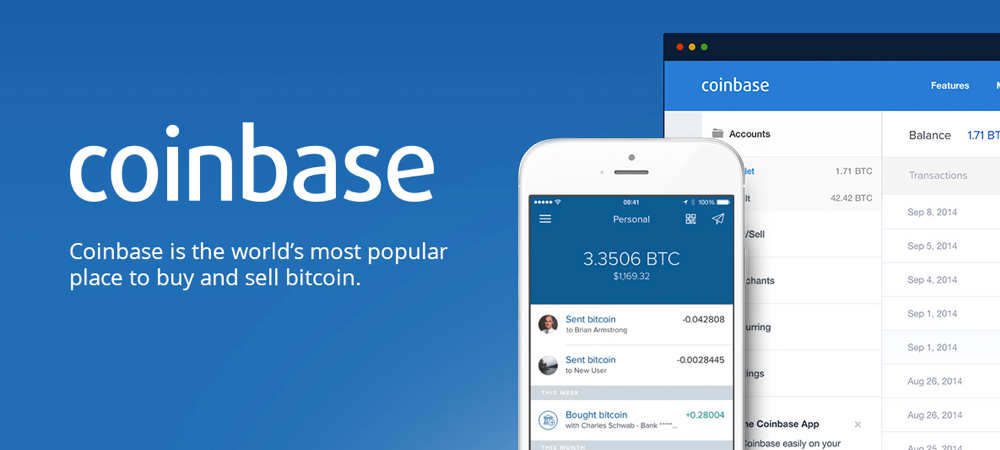 The service provides an opportunity to buy bitcoins using 3 options:
· by PayPal account,
· by your bank account,
· by debit / credit cards.
Moreover, Coinbase it is a highly secure Android app that provides NFC, price charts, and alerts.
Also read our article: Freelancer vs Development company. Your Business Choice [2018]
Airbnb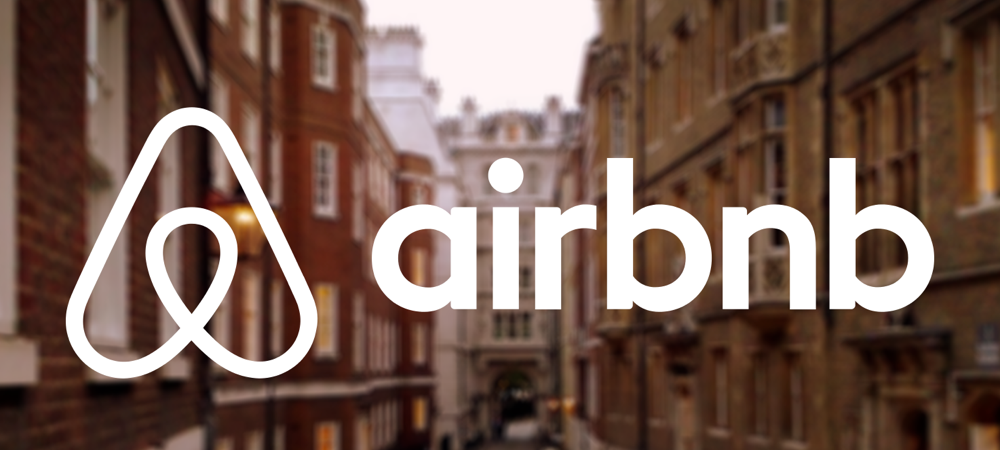 Very popular service associated with a rental housing. The service began its work in 2006, thus providing huge opportunities for choosing temporary accommodation for people (from a small house in a small village, a cozy apartment in a quiet area of the city to a chic cottage on the shore of a private island) from around the world. Also, this app offers various options - rent an apartment / holiday yourself, or rent a room in a hostel, live in a family or hotel room.
Airbnb collaborates more with one hundred and ninety countries and one hundred and fifty millions of people. The service has a good connection with the community, so user reviews play a huge role. Thus, any person can avoid unpleasant situations. Also, the exchange of messages between the host and guests is provided, and insurance is also provided.
Thus, the Airbnb application is a good combination of hospitality services with the online marketplace. Developers managed to create a modern, user-friendly interface with convenient search filters.
Turo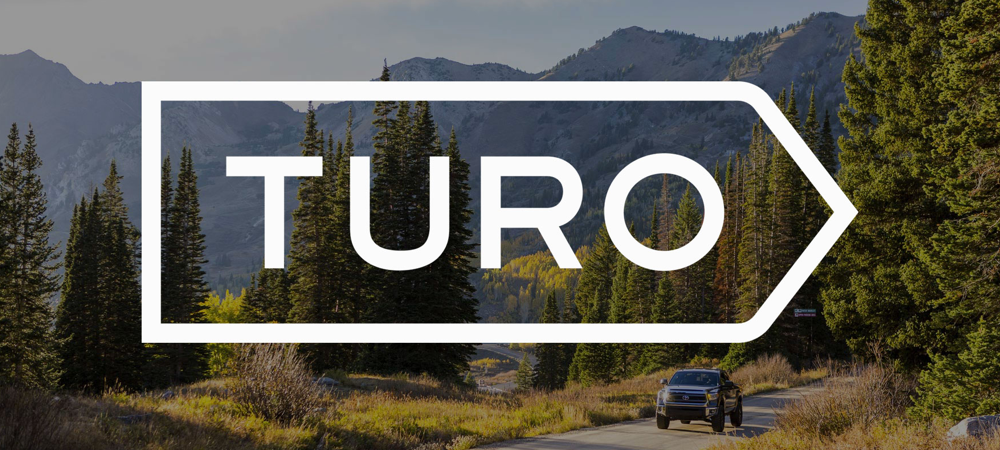 Innovation in the world of car renting. Service Turo is already available in more than 4600 cities. You pay only for the time that you need, and the car belongs to you.
According to statistics, if you rent a car directly with the owner, then you save up to 35% of the rental price. Profitable, is not it? Older models of cars will cost $20 per day, newer ones - up to $100. Insurance and protection against physical damage are also provided.
The Turo app is still developing. Of course, it is smaller than neighboring peer-to-peer marketplaces, but the carsharing service for less populated areas is very fast.
Also read our article: Simple Vue Native apps development using Vue.js [2018]
Uber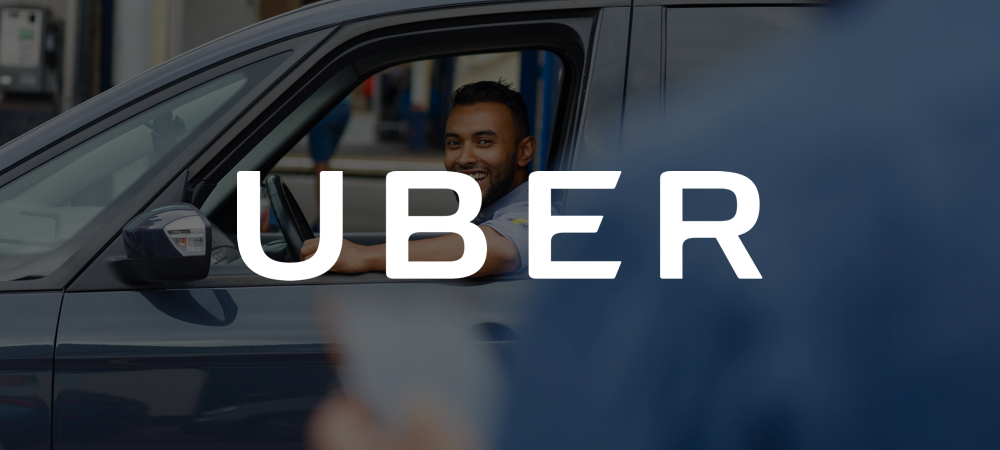 There is no need to talk much about Uber. Since almost every second person in the metropolis is familiar with these world-famous services.
Millions of people choose this application as a convenient, and most importantly a cheap alternative to public transport and taxis. The interface of the application is convenient to the smallest detail - the user knows the duration and cost of the trip, the checked driver knows exactly where to pick you up, developed a convenient feedback, payment (which is carried out by any means convenient for you), and a driver evaluation system.
Postmates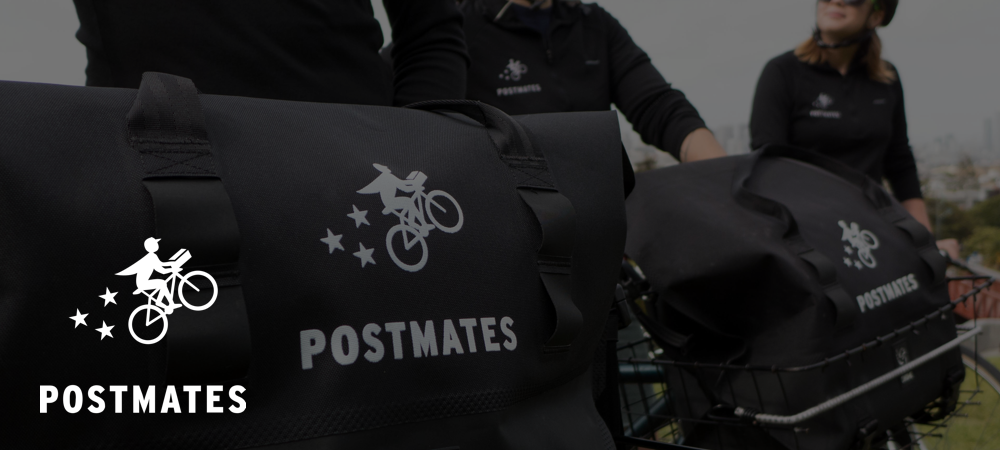 Convenient service of orders delivery from any place in your city (certainly in those areas where this service is available). Sometimes it even happens faster than you go to the store.
There is also Postmates Plus for orders from restaurants. Service round the clock. The interface is designed in such a way that you can watch your order in real time. In addition, if there are questions, that is, feedback and support directly from the application.
Task Rabbit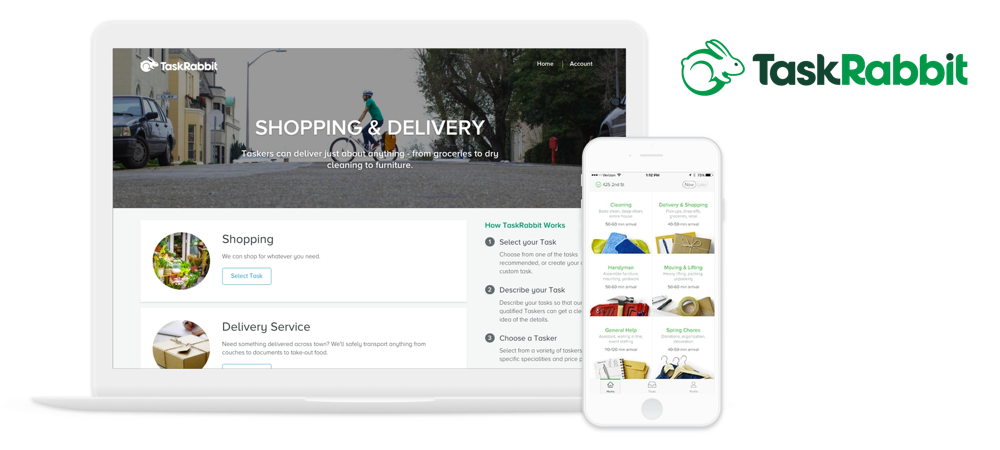 The peer-to-peer marketplace is available in various cities of America (New York, Chicago, Atlanta, etc.). This is a convenient service for household chores (cleaning, repair, household chores, etc.). The application provides insurance for up to one million dollars, and the company has carefully checked the people (who will provide you with services).