It is harder than ever for a project to stand out these days. The market is full of new product ideas and innovative approaches to common issues. Being in the swirl of constant updates and market trends makes more difficult for a new product to appear in a unique manner. In order to stand out form this kaleidoscope, the product owners need to come up with some revolutionary features. Something that will be different from their main competitors. Something like killer features for their new product.
In this article, we give you brief ideas about what is a killer feature and how to find them for your own product development process. So, let's start...
Why Do You Need Killer Features?
Nowadays web, as well as mobile app development, is a predominant tool to run the business. And as every businessman/woman you want your product to be in high demand among the users. But what makes a product the best version for users? Probably, its unique features and a new approach to the existing challenges in a specific industry.
Read our article 7 Expert Development Tips for Building a Startup
Let's say you want to build a marketplace platform, the real estate app or eLearning platform. Nevertheless, do you know how many similar platforms and apps have already been developed? What features do they have? And the most important question - How your product will be different from the rest platforms or apps on the market?
Think carefully about the last question, since it is the solution to build a successful business. While producing a high-quality product and satisfy the consumer's needs, you easily might become the leader in the industry. All you need to do is to come up with a killer feature for your product development. In that regard, a killer feature is what distinguishes you from the rest of the competitors with similar products and ideas.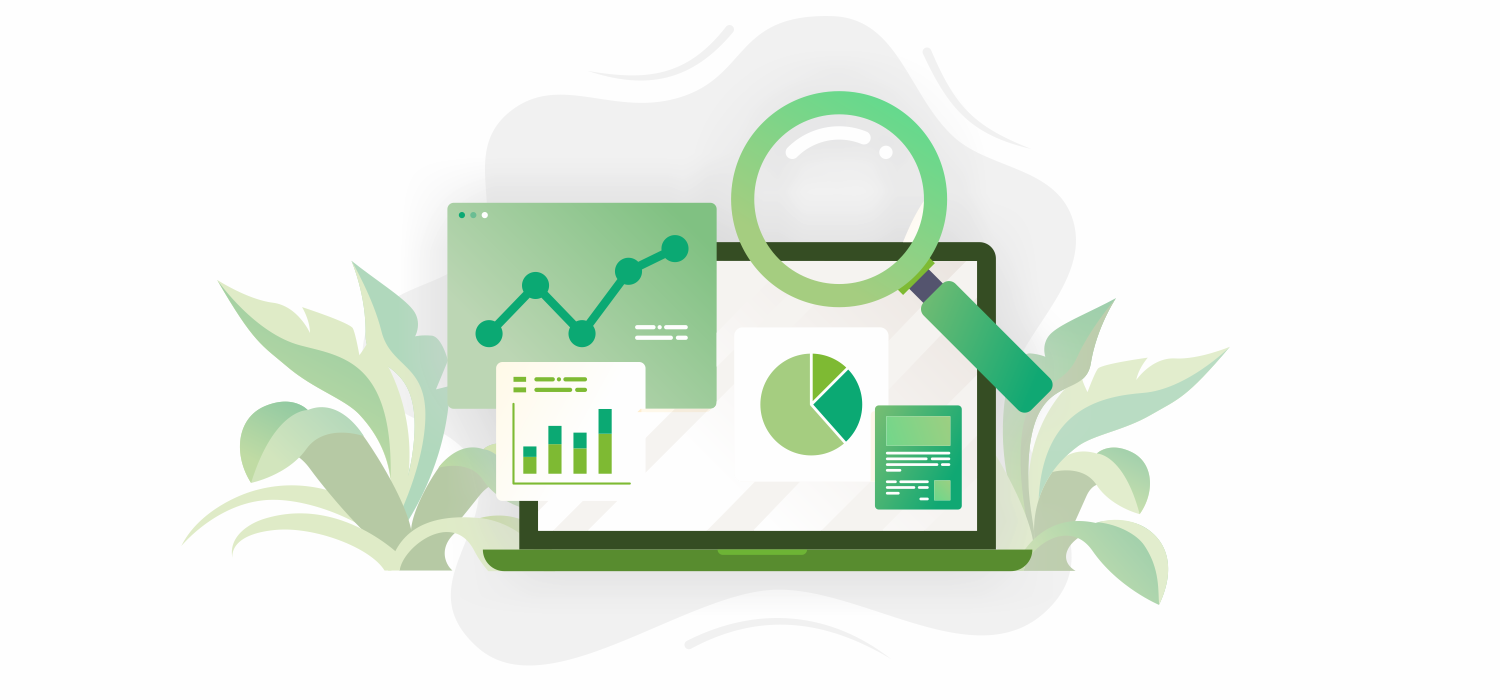 Market Analysis as a Core Foundation of the Brilliant Idea
First of all, you need to realize that without the preliminary research on the market competitors it would be impossible to establish a relevant killer feature. However, sometimes product owners tend to avoid the market research phase. The main argument is to save time and jump into the framing of the product's basic functionality without a deep analysis of the market peculiarities. This approach is wrong. As a result, you would get the average app or platform with a standard set of features - features that are not new and innovative, features that will not attract users and could not make you a leader in the market.
Therefore, the foundation of a killer feature is the analysis of the market and the top of your competitors. Based on the outcome of the research it will be possible to come up with the precise business and marketing tactics for your product. For example, you can pick up the rarest features or perhaps the missed features and make them killer features of your product. That is why the product owners need to understand the importance of the analysis beforehand the planning of the development process and setting up a marketing strategy.
So, let's discuss the basic aspect of market analysis that potentially will help you with your killer feature. You can do market analysis by yourself following the tips below, or you can ask a team of professionals to do it for you.
Generally speaking, market analysis is a business plan that presents information regarding the market in which you will be operating in. The main questions that you need to answer during the analysis are:
Who are your potential customers?

What are their purchasing habits?

How much will the customers pay?

Who are your competitors?

What have their challenges and successes been?
To cover all the crucial components of the market analysis you need to focus on:
Industry description. It is better to include different industry metrics such as size, trends, life cycle, and projected growth in order to illustrate the full picture.

Target market. Being specific about your target market is always a key. Note, that everyone could not be your potential market, so put it simply and focus on targeting a specific market segment. The market section of your business plan should include user characteristics (age, income, location) as well as market size (e.g. How much do your potential customers spend annually on the types of products or services you plan to offer? How big is the potential market for your business?)

Competitive analysis. This section should be dedicated to analyzing your main competitors. Focus on direct competitors, indirect competitors, their strengths and weaknesses, different barriers to entry the market as well as the future prospects of process development.

Projections. At this stage pay attention to market share (e.g. approximate information about how much money your future customers spend) as well as pricing and gross margin (in order to layout your pricing structure and monetization model for your project).
While doing the competitive analysis it might be helpful to identify your top ten competitors and focus on them. In addition, it will be a good practice to compare their content and analyze SEO structure and examine their social media integration. It will help you to identify areas of improvement for your new product development.
The easier way to do a competitive analysis and get to know your top competitor's functionality, market share and marketing strategy is to use one of the following tools:
Based on the market and competitor analysis it will be possible to come up with must-have features and think of unique values and qualities of your own product.
How to Find the Perfect Killer Feature?
The notion of killer features is determined by the necessity to create the unique value of the developed product. A killer feature is an attribute of the product that proves so useful as to become the main attraction of the product.
Depending on the business and niche expertise the killer feature will be different. Therefore, you cannot come up with a list of the features that will be applicable to all products. The process of setting killer features is a quite individual process that is based on market analysis and its results. However, our team think through this issue and would like to propose a couple of suggestions for your consideration.
Nowadays, marketplace platforms are popular as they haven't before. Furthermore, almost all of them have a standard set of features. Your aim is to provide the customer with the opportunity to visually evaluate the goods/services before payment. In this case, augmented reality might be a great killer feature. Additionally, the advanced search using the voice or photos, barcode scanner, wishlists, benefits like delivery and notification for loyal clients. The mentioned features could greatly enrich the user experience and provide them with great benefits.
Read our article Top Marketplace Business Models To Boost Your Revenue if you are seriously considering building a top-notch marketplace
Real Estate business is currently one of the most competitive industries. Therefore, while building an app you should pay careful attention to the competitor analysis in order to come up with unique features for your product. Try to think about not only must-have features but truly unique values. For example, it could be property analytics, mortgage calculator, video content, sold home statistics, property's price trends, signing documents online and 3D or virtual reality tours could be a great option for the killer features.
To find out more about killer features in Real Estate, read our article about How to Build a Real Estate App: Features and Tech Stack
When we are talking about online learning platforms there is an opportunity to choose from using assessment tools, implementing online communities and exercise live feedback. Since online education leans heavily on individual learning, you should think of the feature that would benefit students a lot. Perhaps, you can incorporate certain student or corporate services. In that case, having tools to get started off in the right way would lead to students' satisfying experience.
Read our article How to Develop an E-learning Platform: Steps, Challenges and Solutions
In the aftermath of the launching of MVP of your product, it may seem that only users are able to determine a killer feature of the product. Nevertheless, it is essential to think through them and launch MVP version of your product with must-have and killer features. The outcome will show whether you are heading in the right direction or not.
Conclusion
The product owners need to understand the importance of the analysis beforehand the development planning. In order to become the leader in the market you have to conduct the market research first. Note, that special attention needs to pay to competitor analysis which will reveal the weaknesses and strengths of your top competitors.
On the basis of your findings you can think carefully about the strengths of your product and come up with a unique feature for your product. This feature will create a unique value for your new product development. In fact, the killer feature is a defining feature that will differentiate you from the rest of the competitors with a similar product in the market.
Our team suggest the top tips of how to find out what could be the killer feature of your project. We hope that the article was helpful for you. In case you still have any questions and suggestions feel free to contact us and we gladly assist you in any inquiries!