Having a great idea for your startup might not be enough to win the audience and create a successful brand. After choosing the niche, target audience and collect as much information as you can about your future competitors and market peculiarities, it is time to think about the development of your new product.
The most important thing for new product development is technology. To be more precise is to choose the right tech stack that eventually would be a core pillar of your product brand. Scalability, maintenance, user experience and much more are directly related to the right tech stack for your product.
Sometimes business owners tend to choose the tech stack based on one of the following criteria: personal preference, trends, online research, a recommendation from peer companies or experience using technology in the previous projects. Nevertheless, the results of this practice might not be quite beneficial for the upcoming project.
Previously we discussed how to choose the right tech stack for the web as well as mobile app development. Therefore, this article will supplement the existing tech knowledge while focusing on several criteria that could influence your choice regarding the tech stack for your startup.
Read our articles How to Choose a Technology Stack for Web App Development and How to Choose a Technology Stack for Mobile App Development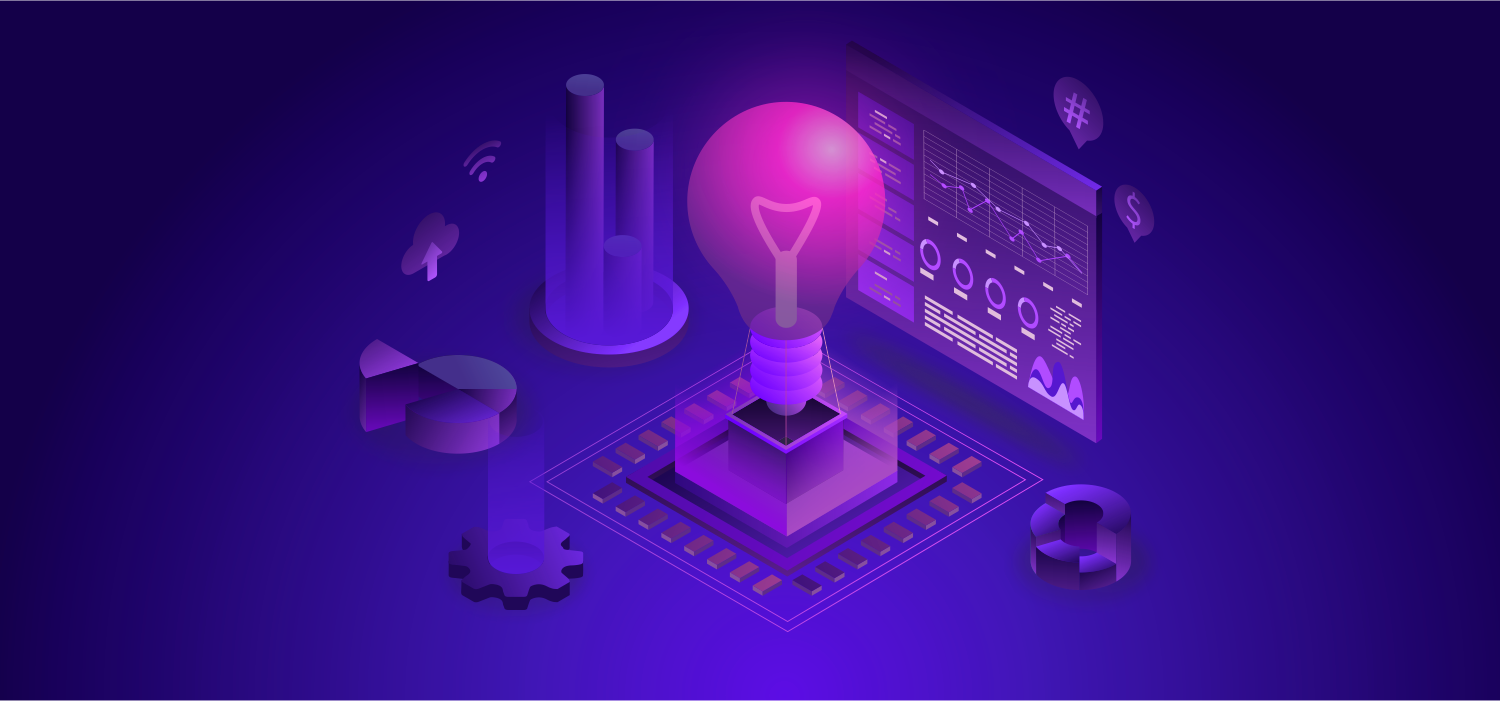 Type of Your Startup
The first that needs to be addressed while choosing the technological stack for startups is to determine the size of your project. Whether you plan to launch a big or small project the technologies would be different, too.
Simple projects. This type usually includes landing pages, plain web stores, apps and MVPs.
Needless to say, the first step in new product development - need to be launching an MVP. At the stage of MVP, the product usually contains only the basic features. It is important to launch MVP as soon as possible, so you could collect the early feedback from the users. Eventually, you will know what needs to be improved, added or eliminated in the product to make it better.
Read our article How to Create an MVP (Minimum Viable Product): Your Step-by-Step Guide
Middle projects usually based on frameworks and consist of complex online stores and marketplaces. Due to the fact, it requires more logic behind the scenes action, which mean that a mix of programming languages and different technologies for APIs are more suitable for these projects. The newest technological stack based solely on JavaScript can be implemented in those projects just as well, resulting in great usability and performance. Also, the architecture of a medium Web application will be more complex, since they have to handle large traffic efficiently while being highly available.
Complex projects usually based on a mix of pure programming, frameworks, and accelerators. For example, international marketplaces, HR software, social networks and large portals and eCommerce solutions, etc.. The mentioned projects require a mixture of development technologies, programming languages and custom solutions in order to produce a scalable and reliable product.
Usually, the complex projects include built-in analytics, many custom features, and numerous third-party integrations as well as audio/video streaming, real-time communication and file sharing.
In fact, the size of your project will be the predominant criterion of what technology to use and what tech stack should be applied to your new web or mobile application.
Time to Market
Another criterion is time to market (TTM). In commerce, TTM means the time that takes from a product being conceived until it would be available for sale. Therefore, develop and release a product at the earliest is the right solution. Firstly, reducing time to market means less development cost. Secondly, the sooner you develop the product and launch the MVP version the more feedback you will get.
There are several elements that influence effective TTM pattern, such as detailed specification, innovations, the level of expertise of the developer, the process of integration and even taking out of the box solutions.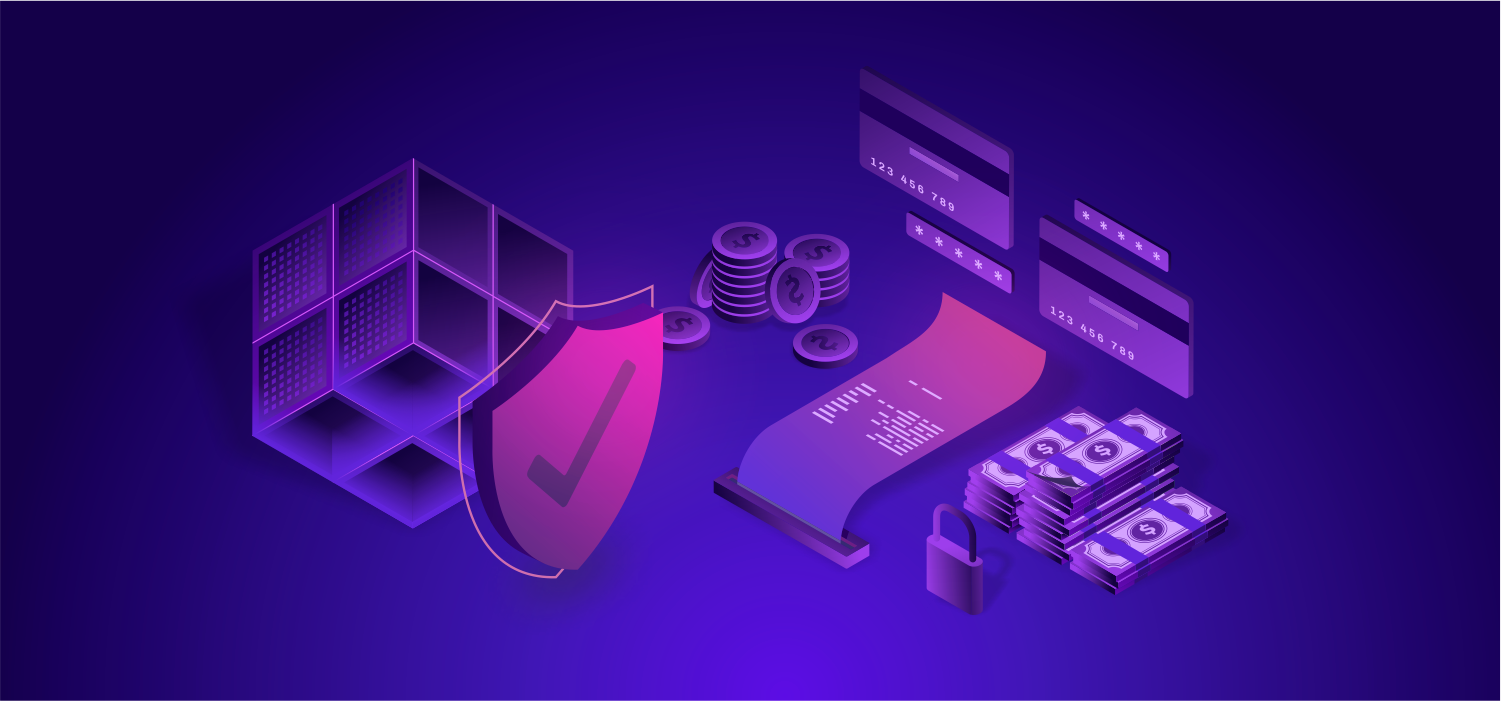 Scalability
To create the right environment for business to grow in the future it is essential to build a scalable product. Scalability will allow to meet the increased demand from the consumers and improve your product significantly.
That said, when picking a technology stack, check its horizontal and vertical scalability options.
Horizontal scalability allows an increasing number of users and transactions on the platform.

Vertical scalability allows adding more features on top of the core value proposition of your product.
Security
We are living in the age of cybersecurity, therefore, the ability to prevent cybersecurity attacks is prevalent in each and every app. Taking that into account, technology has to be secure and allowing to detect and protect sensitive data of the users. In order to achieve the best results, the security tests should be run on both client and server sides to eliminate the common security threats.
While complete security and invulnerability from hacker attacks are impossible these days, there are technologies and programming languages that are safer than others. Sophisticated authorization and authentication methods are of utmost importance. Also, the very fabric of the code has to leave no stray points of entry for attackers.
Budget
Before choosing the technology stack it is better to get a detailed estimation of the project. In fact, some software development companies employ business analysts, whose job is to help with project estimation and who try to find the best solutions within the specific budget. Estimation of the project is crucial if you aim to build an app suitable your need, customer preferences and market.
Conclusion
The process of choosing the tech stack for your future project might be overwhelming. However, different criteria will eventually help you to choose the right technology stack for your startup. Thus, the size of the startup, time to market, scalability, security measures and available financial resources are predominant elements that influence on what tech stack you should use.
In case, you will have any questions or suggestions feel free to contact our team and we will assist in any of your inquiries!